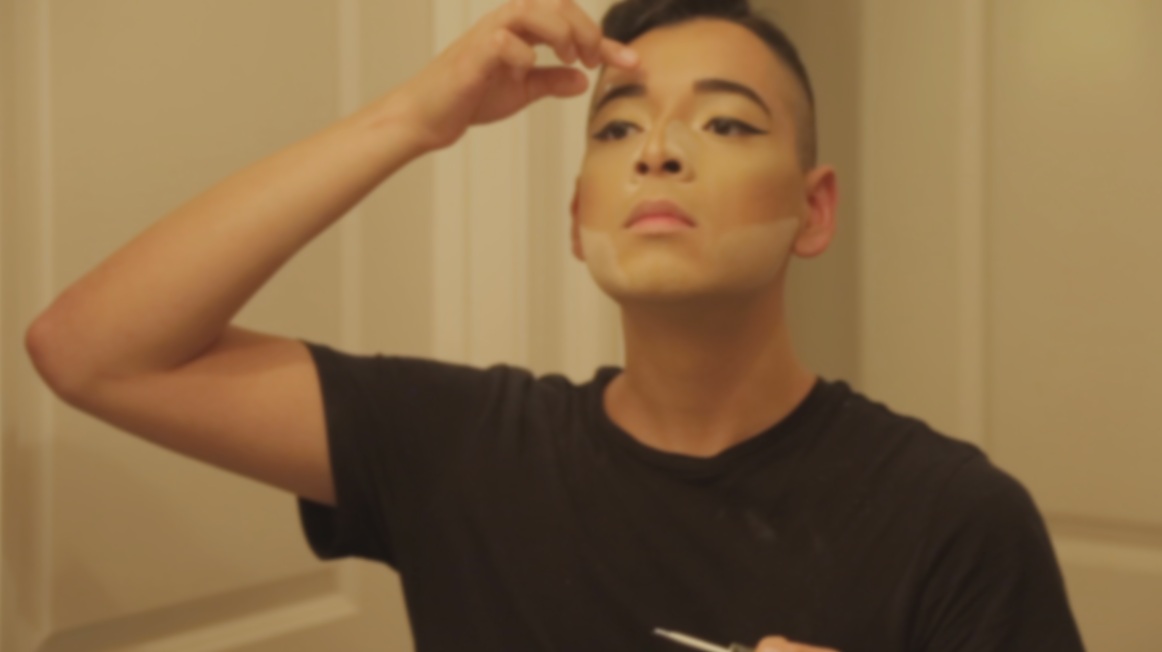 "I feel like there isn't a lot of acceptance, even in our own community."
Randy grew up in a salvadorian household in college park, maryland. When randy created darcy de la cuadra, He had very supporting siblings, cousins, friends and boyfriend who try to come out to all of his events. beginning his drag queen persona in 2018, his drag mother is who introduced him to rumba latina, a gay latino event that happened the first saturday of every month at cobalt.
although he is a latino drag queen, he will cover several songs in english. no matter what event Randy is performing at, he tries to include at least one english song. he wants to make sure that anyone in the audience is having a good time, whether at a latino gay event, or at a gay bar. he makes sure that darcy de la cuadra is entertaining everyone.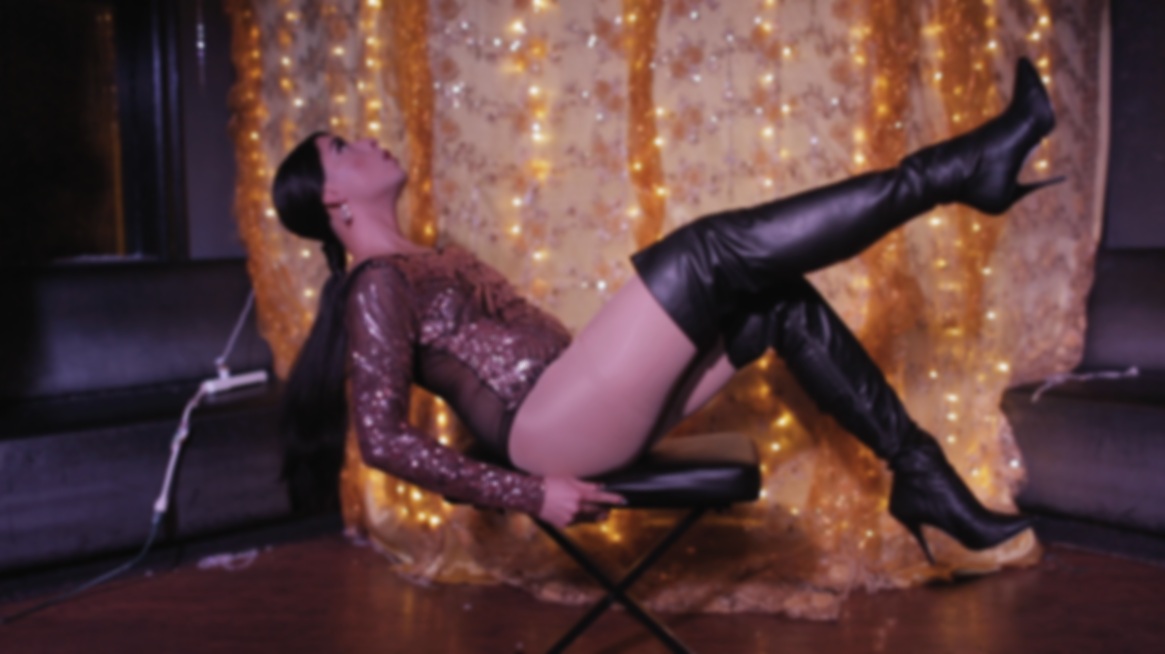 "Even by just being Latino, I feel like there is a support already just because we are within the same ethnicity."
Segunda Familia Portrait
AS QUEER PEOPLE, COMING OUT TO OUR FAMILIES CAN BE EITHER BE A WONDERFUL EXPERIENCE OR A DANGEROUS ONE. SOME INDIVIDUALS DON'T GET LOVE AND ACCEPTANCE FROM THEIR FAMILIES. SOME INDIVIDUALS ARE WELCOMED INTO OPEN ARMS. WHEN FAMILIES DON'T ACCPET THEIR CHILDREN'S IDENTITY, THEY FIND COMFORT IN THEIR FRIENDS, WHO OFTEN BECOMING THEIR SECOND FAMILIES. Randy's boyfriend willie, is his number one supporter. he helps salmeron get ready for his performances in his home since salmeron's parents don't know he is a drag queen.