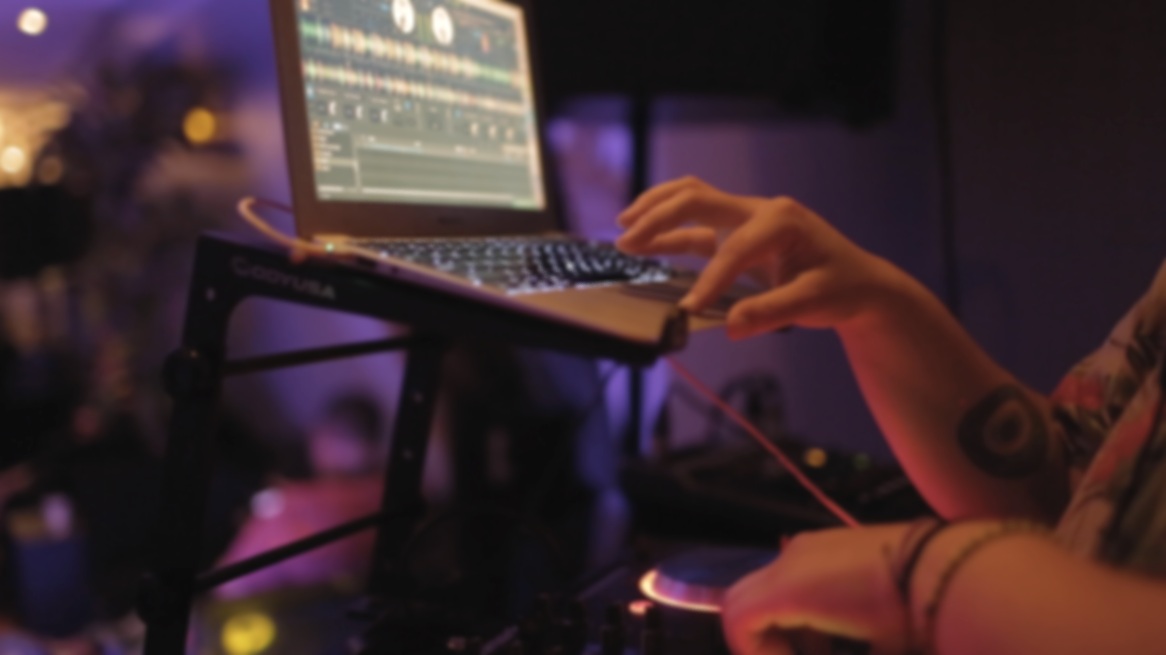 Nahuel Aránguiz was born in Chile with Puerto Rican roots.
At 24 years old, they have established themselves as a DJ going by the name Chuecx.
Growing up, Nahuel knew that they didn't identify as their assigned sex at birth. Nahuel goes by they/them pronouns, making them a non-binary identifying person. In the Latino community, things tend to be very' "binary". because of this, nahuel has embraced the term 'latinx'.
the importance of 'latinx' over latino/a is exactly what nahuel mentions. this word is creating more inclusion in the community, especially for queer identify latinx individuals. creating visibility for others who felt left excluded, not seen.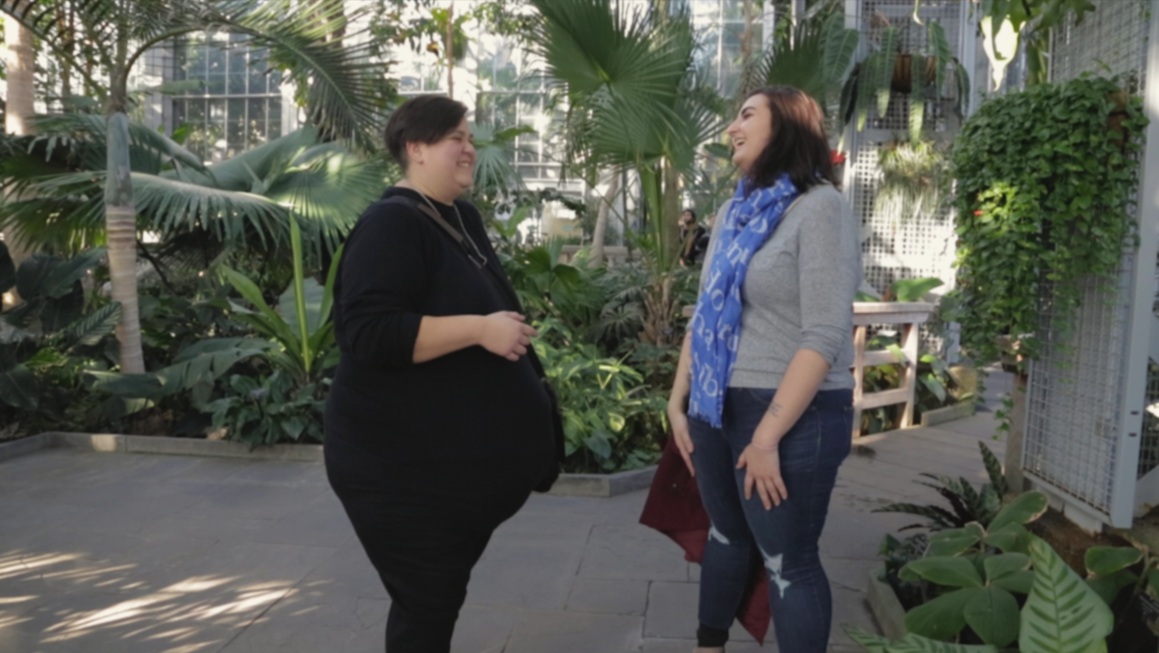 "Being Latinx gives me a community of people that I otherwise wouldn't relate to."
Although their choice of songs are mainly latinx, nahuel doesn't want to exclude anyone from the nights they are djing. nahuel aims to be a space for all queer people of color, to come in dance and enjoy themselves. some of the events that nahuel currently spins at are taste's latin night and latin fluff.
Segunda Familia Portrait
as queer people, coming out to our families can be either be a wonderful experience or a dangerous one. some individuals don't get love and acceptance from their families. some individuals are welcomed into open arms. when families don't accpet their children's identity, they find comfort in their friends, who often becoming their second families. for nahuel, they chose to pose with their childhood friend kat.