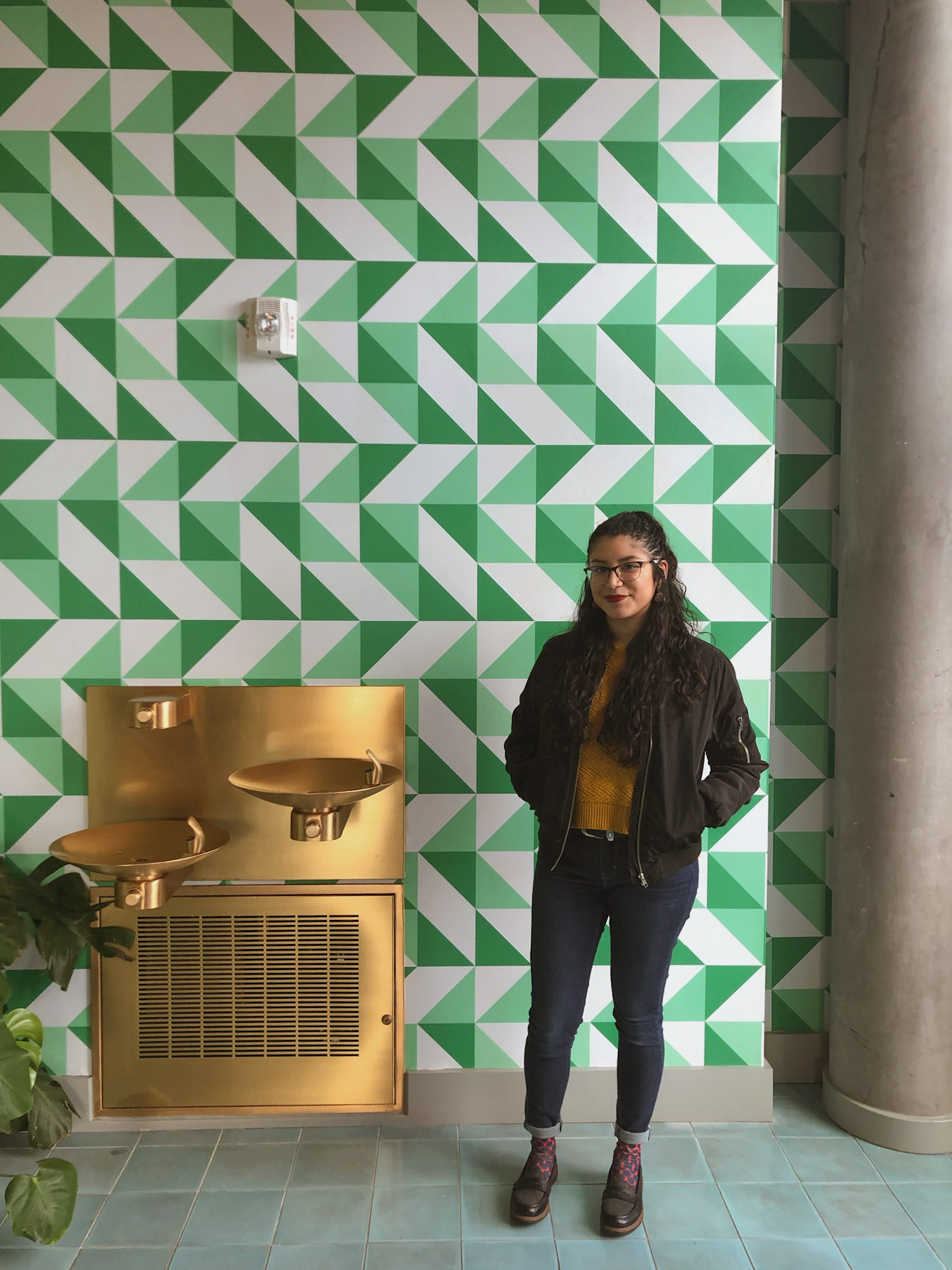 Andrea Garcia was born and raised in Queens, New York. Coming from a Mexican and Peruvian background, she fully embraces her heritage.
In 2016, she graduated from Pace University with her Bachelor of Science degree in Digital Journalism. Andrea is currently receiving her Masters at The George Washington University studying New Media Photojournalism.
When she first arrived to Washington DC, she realized that to be in a Latino setting, she didn't have the opportunity to embrace her queerness, and vice versa. Acéptame was born out of the need to want a space that embraces both of her identities.
Andrea is a photographer and videographer who is passionate towards working with the LGBTQ community and communities of color. She is always looking for collaborations. She is currently available for portraits, small stories, smalls events and individual projects.